im still in dubai. i should have been already in manila by 8pm (manila time) last monday but fate decided to play one last trick on me before i end my vacation. FYI, it is already hajj season (hajj is the time of year when muslims from all over the world decide to have a luau in mecca) so the dubai international airport is JAMPACKED. then, sheikh makhtoum (UAE's vice president and ruler of dubai) decided to die. naturally, all flights were cancelled last week. so what do you have? tons of people itching to get on a plane in an already jampacked airport. all things said, the plane left before i could get on it. so.. yay. extended vacation for me.
anyways, i decided to post some pics nalang of my dubai vacation here. hehehe.. im too lazy to make a blow by blow account so i might just cram everything inside this post. hooray. dial up user be warned.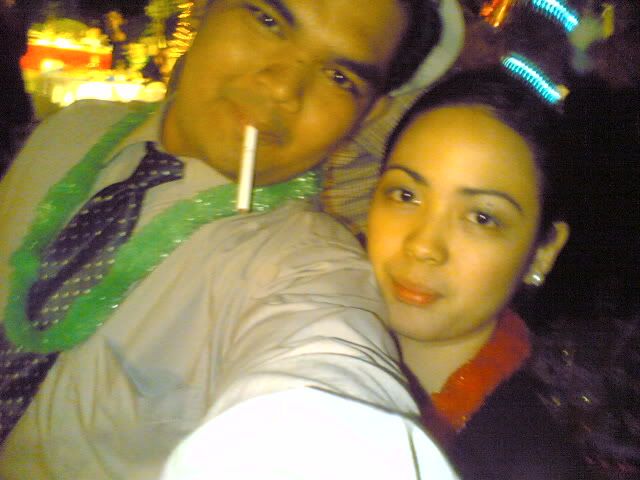 that's me and my cousin at the hotel's new year's eve party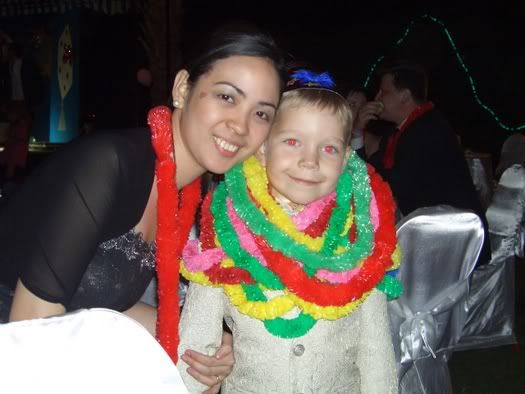 we kidnapped this cute russian kid (his name is roman).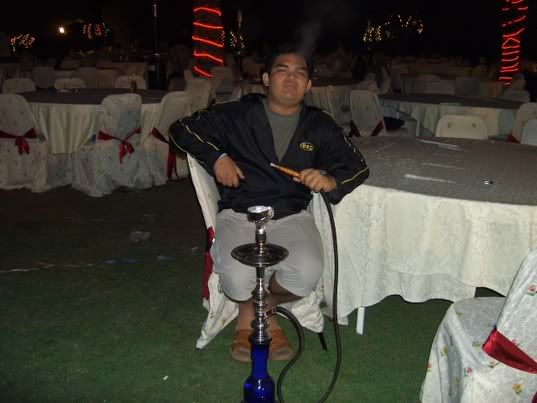 me smoking sisha at 4am after the party... nakapag bihis nako kaya mejo dugyot style..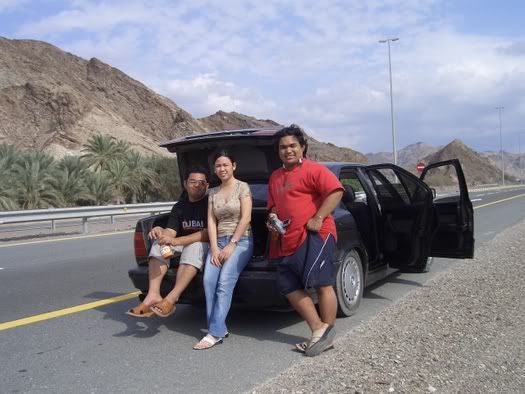 picture taking moment on the way to khorfakkan (or was it sharjah.. hmm.. they all look the same)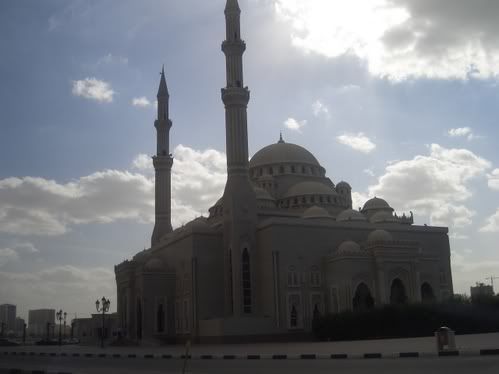 OMG!! its a near exact replica of the HAGIA SOFIA!!! OMGOMGOMGOMG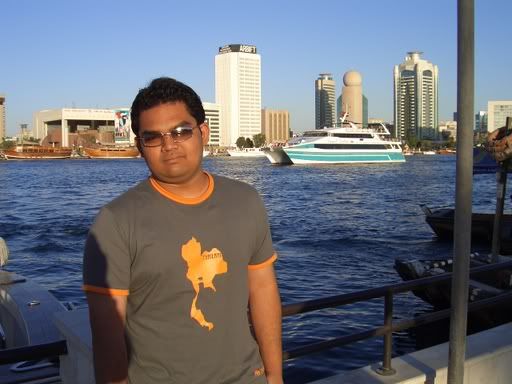 hahaha.. may dugyot sa may ilog.. ako yun.. nag shooting daw diyan sina claudine. care ko.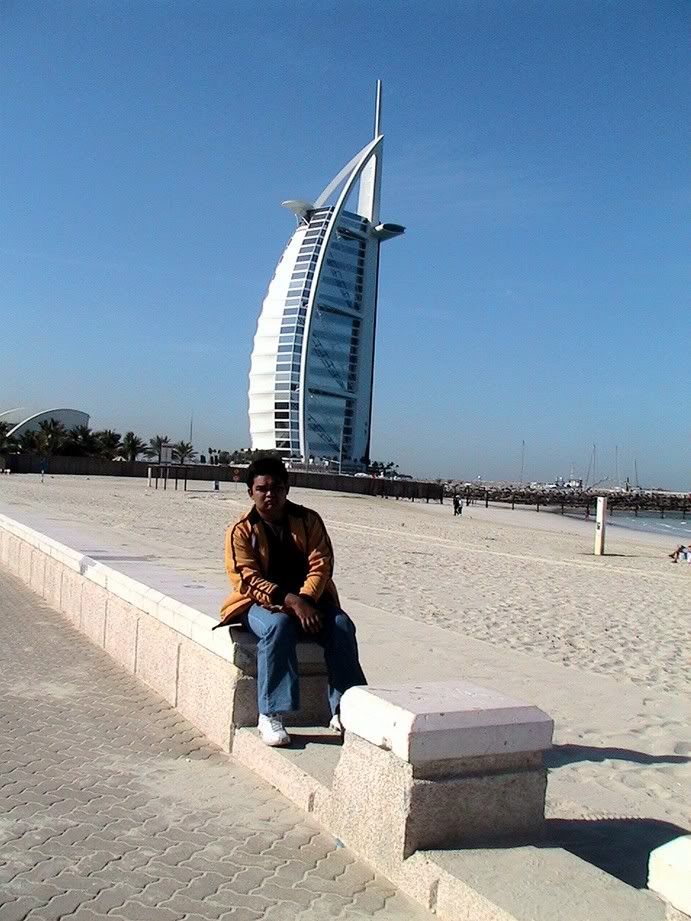 in front of the burj al arab.. why am i wearing a jacket in the middle of the day? its 20 freakin degrees celsius out here. too cold for me.. forget about swimming in that water.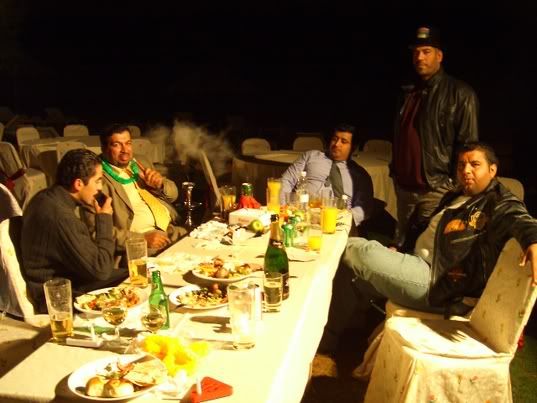 mga tunay na arabo.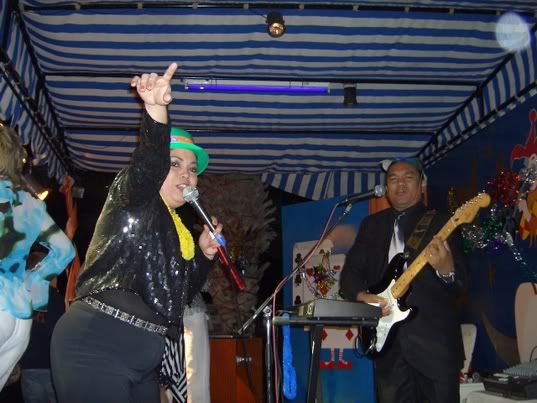 mom and dad..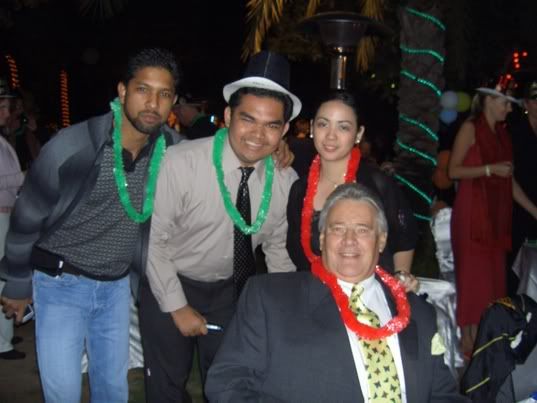 mohammed, me, cuzin christine and Klaus.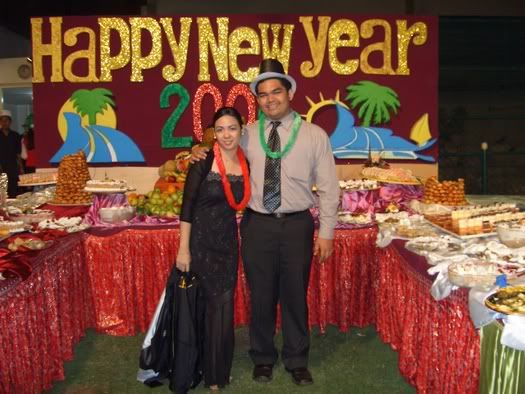 i look like a leprechaun.. only.. im too tall to be one.. hehehe.. LAPYOK!!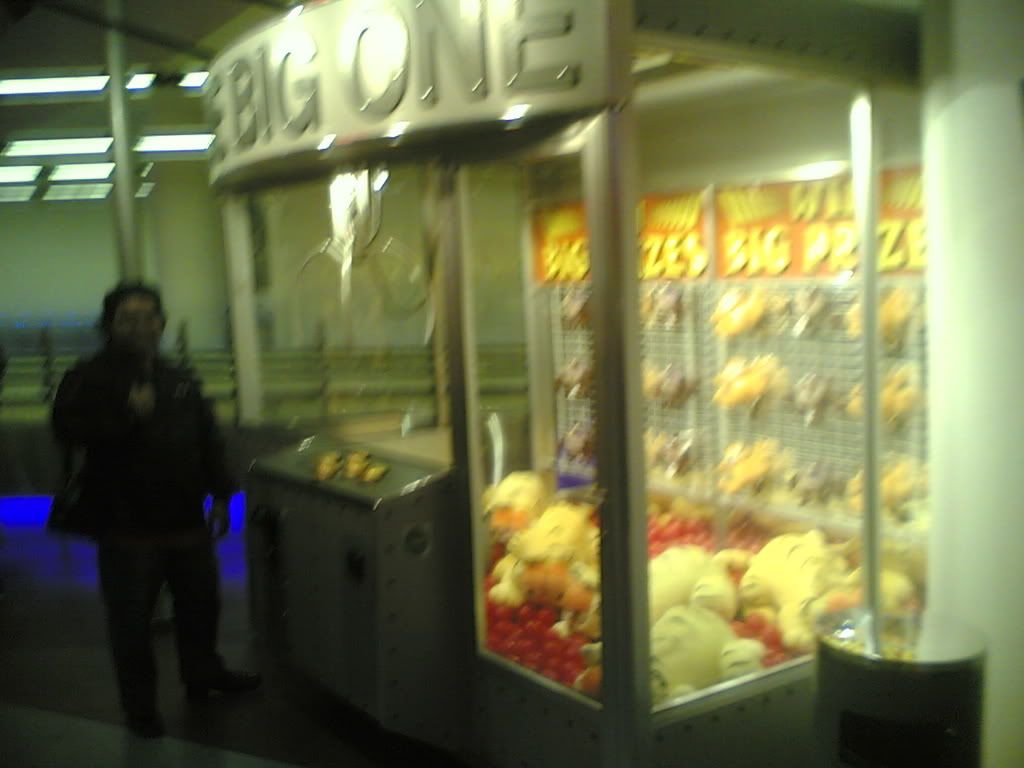 notice anything strange about this UFO catcher thing? ITS HUGE.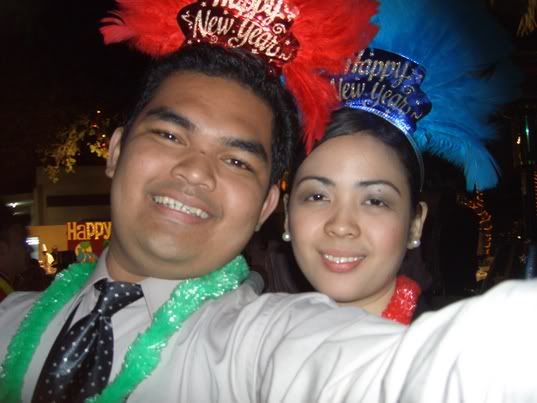 ang cute noh? parang mardi gras..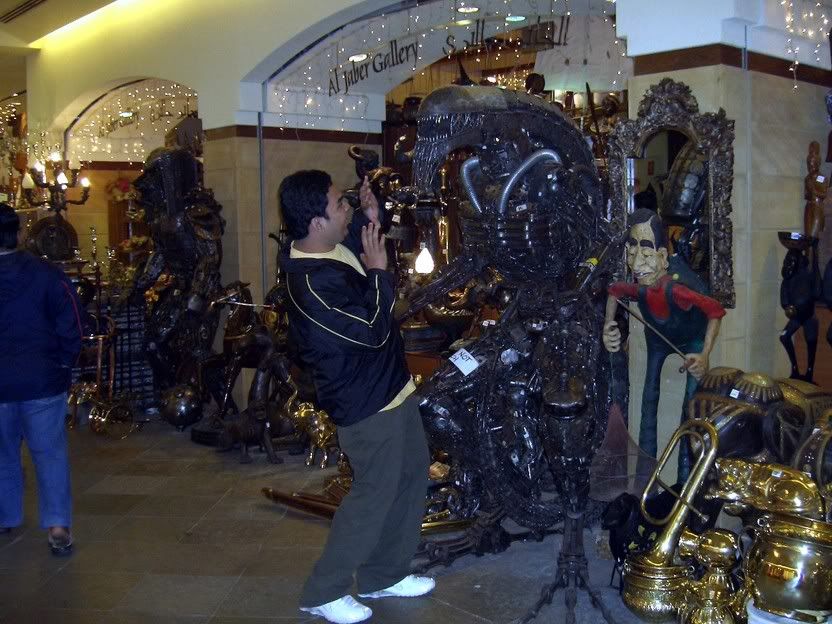 aaaaaaaah!! its the alien from.. umm.. alien.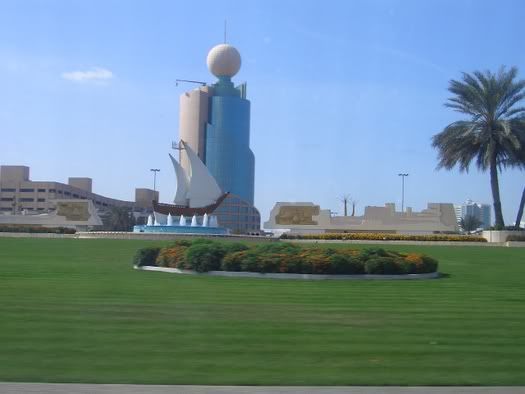 the etisalat building.. hahaha.. get it? etit salat.. hahaha.. seriously.. that like PLDT here..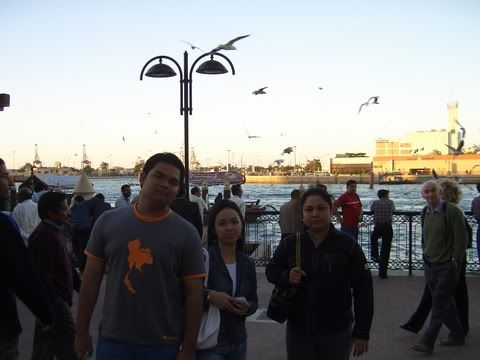 tweet weet.. tweet.. tweet.. SHPLOKKK!! punyeta!! ipot!! kill kill kill..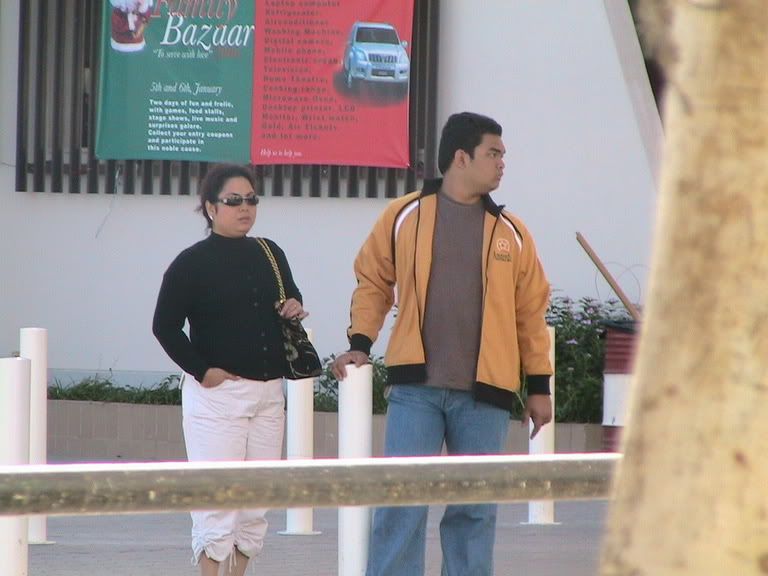 paparazzi pic ko yan.. hehehehe..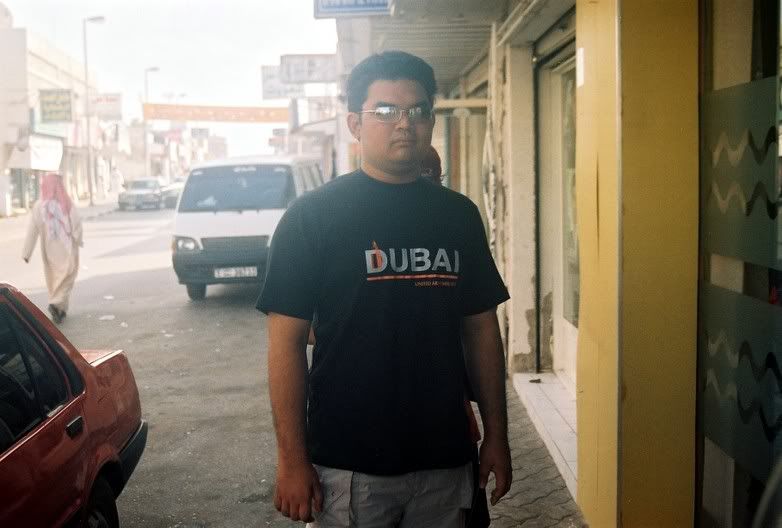 hahaha.. turistang turista ang dating.. naka dubai pa na tshirt.. hahaha..
yun lang muna ilalagay.. pag sinipag ako sige.. lalagay ko pa mga pics..
parting thought: patay. absent nako sa labor. dammit.