Just got back from puerto galera.. daammmmmnn.. negro nako! eto nanaman ako with my blow by blow accounts:
DAY1
taena.. usapan 6 magkikita sa cubao eh..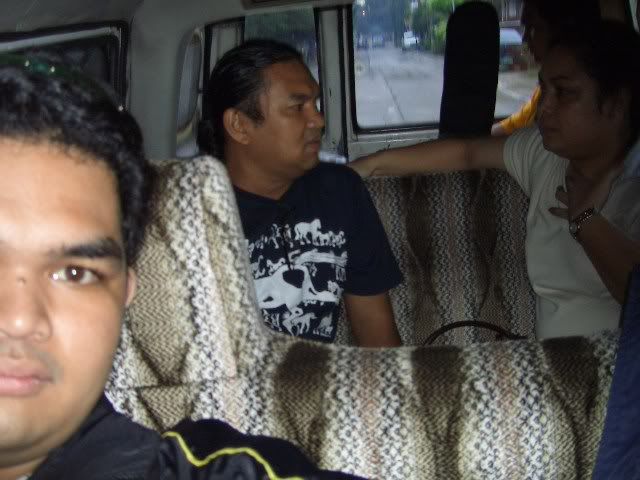 huhuhuhu.. excited na.. wala pako tulog..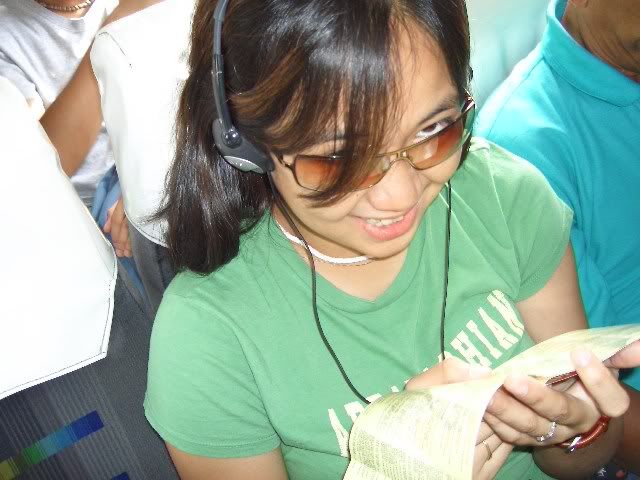 nasa bus na kami!! woohoo!! here we go!!!eksena ni pat.. listening to parokya ni edgar..
there was this guy in the bus na SOBRANG kamukha ni UMA from pinoy big brother.. astig! ang gwapo!
swear ang init dito sa terminal.. OMG! nandun nga pala yung NCO namin nung ROTC.. yung nagtatanong ng mga commands.. hahahaha.. incompetent fool.. kinda cute. but incompetent.
asan na ba yun si UMA?..
nakita ko lang yun dito kanina eh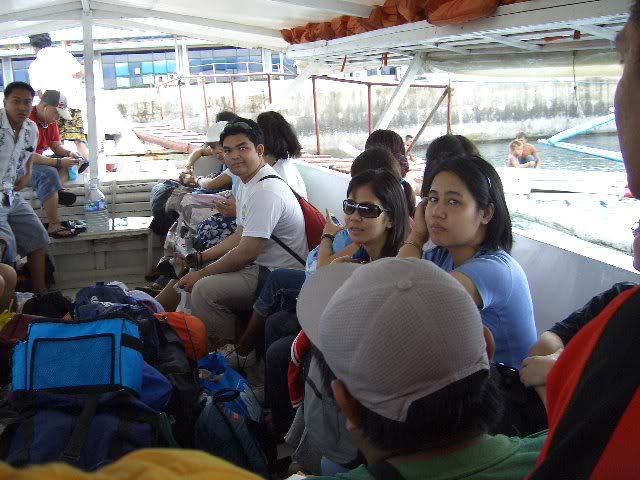 OMG kasabay namin si UMA(look-alike)!
ang cute niya!! almost like the real thing..
*note to self* get more uma pics from pat's DGcam..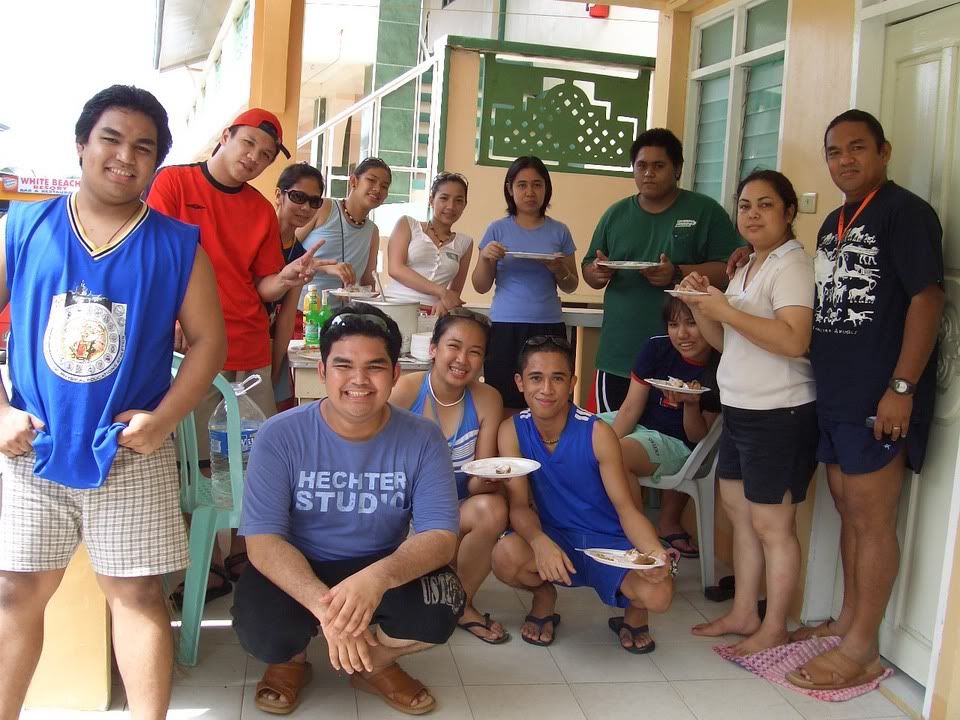 andito na kami!! kain muna!! woohooo!!!!!!
lublob muna sa dagat.. then pagka gabi na..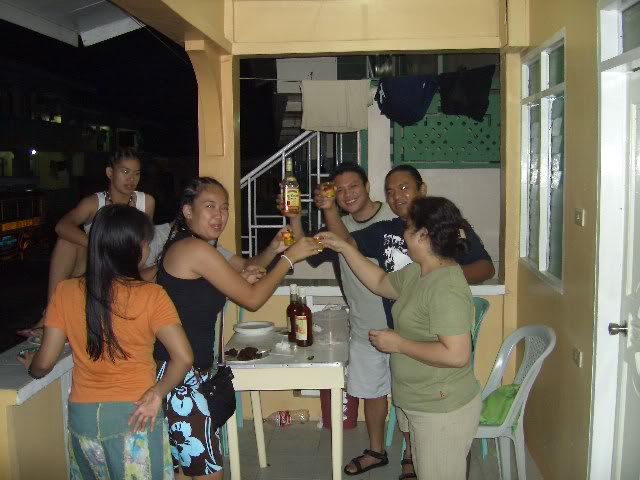 NOMO NOMO!!! WOOOHOOOOOOOOOOO!
to be continued...
parting thought: bakit ako paos?